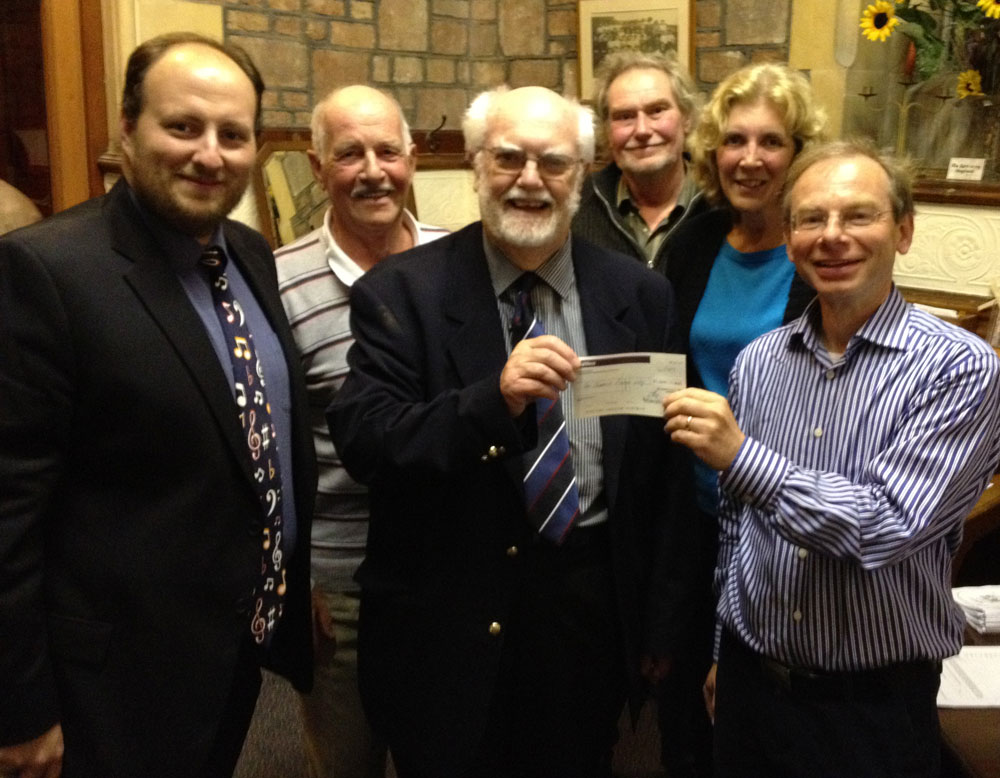 The volunteer directors of Ilfracombe Performance Space Ltd express their thanks to Emmanuel Church, Ilfracombe for its donation of £1,000 towards essential new heating at the SPACE.
IPS is working to raise more funding to enable the SPACE to operate throughout the winter with the facilities and equipment necessary for performers and other users.
If you would like to contribute, please call 07971 176044 or email [email-obfuscate email="perform@inthespace.org"].